A world of services around the Shopping Centre
30 years of experience in the international retail market
We bring innovation to ensure the best experience to Brands and create additional value for Shopping Centres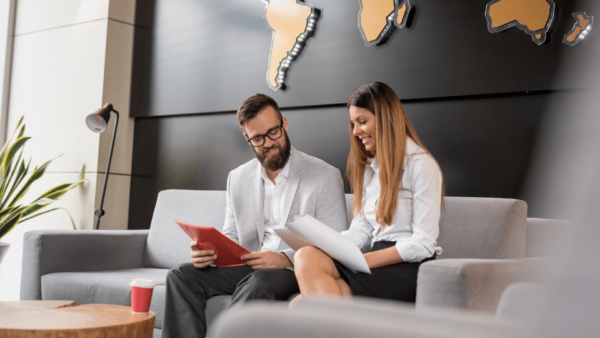 Our products and services have always been developed internationally. We have direct branches in France, Spain, Portugal and have services organised directly from the Italian headquarters throughout Europe. The Company also operates in the Middle East via a local partner.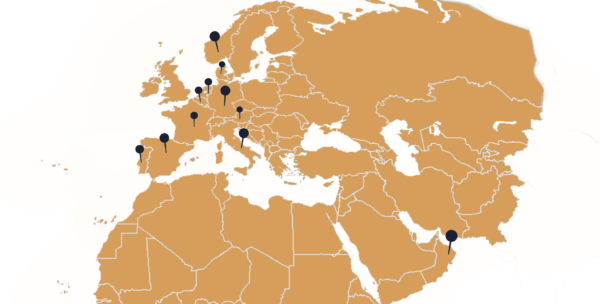 PTA Group is a partner of

PTA Group management sits on the CNCC Board of Directors and in the Food&Leisure, Next Generation, Big Data and Temporary Store Development Commissions.
One Stop Shop Solution
Thanks to the interaction with the companies within the Group, we provide a comprehensive and coordinated service
Taylor Made Projects
We create customised projects for our customers using unique business models
Glocal
We boast a widespread logistics distribution networkand local staff
Research and Innovation
Constantan ongoing innovative search for Retail services and models has always been in the DNA of the group
Timely Execution
We execute projects in a timely, simultaneous and concrete manner
Data Driven Approach
We implement strategies based on data analysis aaaaaaaa aaaaaeeeee