They are already available at Albacenter, Anecblau, As Termas, El Rosal, Gran Vía de Vigo and Lagoh.
Liscate, July 11, 2023
PTA Payment Solutions, a fintech company of the international group, PTA Group, has launched its Gift Card program in six Grupo LAR shopping centers: Albacenter (Albacete), Anecblau (Castelldefels, Barcelona), As Termas (Lugo), El Rosal (Ponferrada, León), Gran Vía de Vigo and Lagoh (Seville).
The six Shopping Centers, owned by Lar España and managed by Grupo Lar through Gentalia, have recently implemented the PTA Payment Solutions service in order to offer their customers a convenient and versatile solution.
The program, which also has a wide capacity of spend through the Mastercard network, allows customers to choose from a wide range of products and services within the Shopping Centers. Gift Cards can be purchased at the Information Desk of each Center and on a specific e-commerce platform -owned by PTA- available on each Shopping Center's website.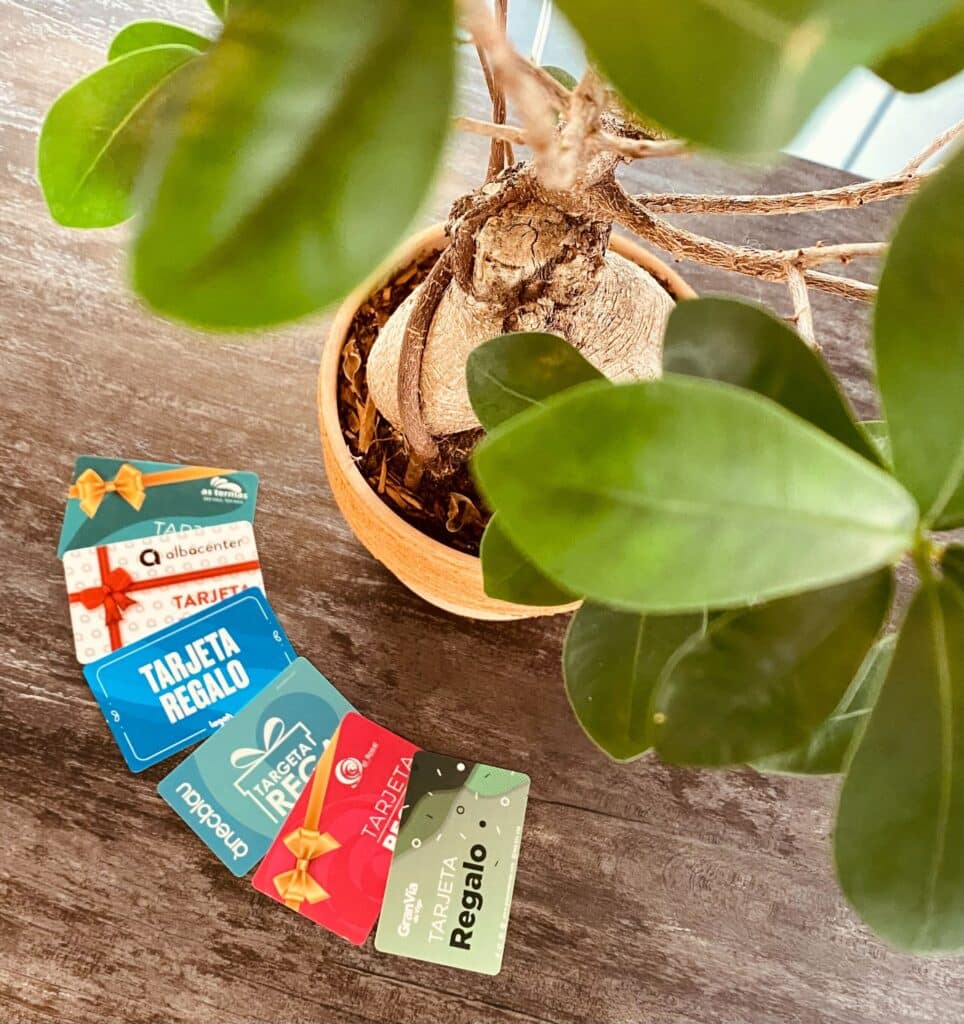 Sergio García, Retail Director Iberia of Grupo LAR, "The gift card program provides an excellent loyalty opportunity for our tenants and their end customers. By enhancing the physical and digital shopping experience in the stores of each of the shopping centers, we provide them with an interesting shopping channel adapted to new consumer habits".
Gonzalo Gómez Garde, General Manager of Gentalia, emphasized that "enhancing and connecting the differential attributes of retail and e-commerce is key, and gift cards are a convenient, functional and attractive way to build loyalty among end customers. Through them, the centers are reinforced as experiential and aspirational destinations where to enhance both the purchasing process and the identification with the brands".
Riccardo Negri, COO of PTA Payment Solutions, said: "We are delighted to partner with Grupo LAR and Gentalia to bring to their centers a new flexible and measurable marketing tool, ideal for managing promotions within loyalty programs and offering visitors a personalized shopping experience tailored to their preferences".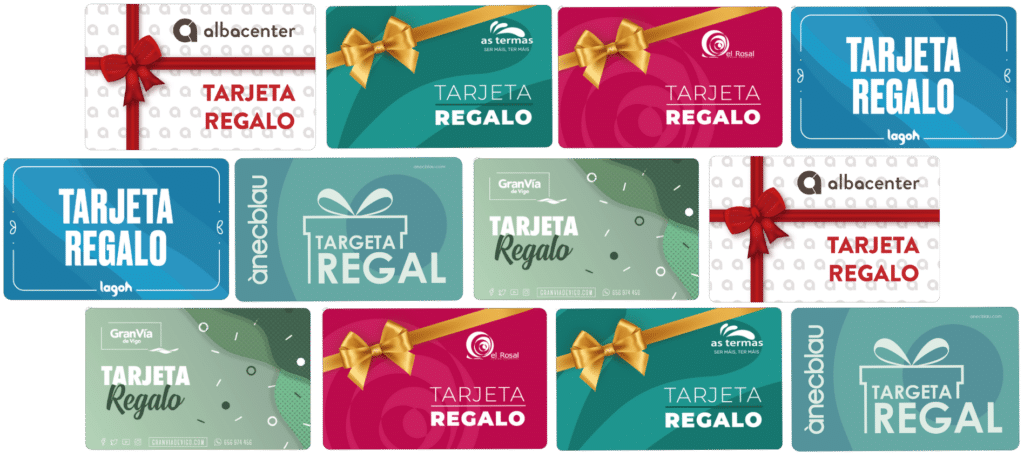 About PTA Payment Solutions
PTA Payment Solutions, fintech company and synonym of innovation in the world of Gift Cards in Shopping Centers with the introduction of its first program in Italy in 2012, has started a development process that takes advantage of the increasingly current evolution of digital payment methods.
In the Retail sector, it is specialized in the conception and management of loyalty programs and sales increase through Gift Card services
About PTA Group
PTA Group supports brands and shopping centers through a strongly phygital ecosystem of services and products in drive-to-store and customer experience. A deep understanding of shopping centers, a significant drive for innovation and a high level of customer service are the Group's distinctive and unique traits. With a strong presence in over 650 shopping centers and 3,000 retail and GDS outlets in Italy and abroad, PTA Group develops highly customized marketing strategies and dedicated services, including customer loyalty activities. For brands in the retail sector, it designs, coordinates and manages promotional initiatives and new sales channels, increasing brand engagement and visitor loyalty in shopping centers, department stores and GDS. The Group is present with branches in France, Spain, Portugal and with services organized directly from the Italian headquarters in Germany, Austria, Holland, Belgium, Luxembourg, Sweden and Denmark. The company also operates in the Middle East through a local partner.
About LAR ESPAÑA Real Estate SOCIMI S.A.
LAR ESPAÑA REAL ESTATE SOCIMI, S.A. is a company listed on the Spanish Stock Exchanges, incorporated SOCIMI "Sociedad Anónima Cotizada de Inversión en el Mercado Inmobiliario" in March 2014. The company aims to invest in the Spanish real estate sector, specifically in the retail segment. Today it is the Spanish market leader in that segment, with more than 550,000 square meters for rent and €1,474 million in asset value.
In 2015 LAR SPAIN was included in the FTSA EPRA/NAREIT Global index, a selective global index designed to represent general trends of listed real estate companies worldwide. It was also included in the Ibex Top Dividend index in 2018. In September 2022, for the eighth consecutive year, Lar España was awarded the EPRA Gold Award relating to the quality of the financial information made available to its main stakeholders. As regards the information published on ESG, Lar España has obtained the highest distinction from EPRA, achieving the Gold Award for the fifth consecutive year.