With more than 400 hires in the last year, PTA Group's specialized company is boosting the training and employment of the retail professionals of the future.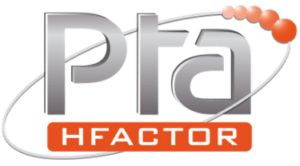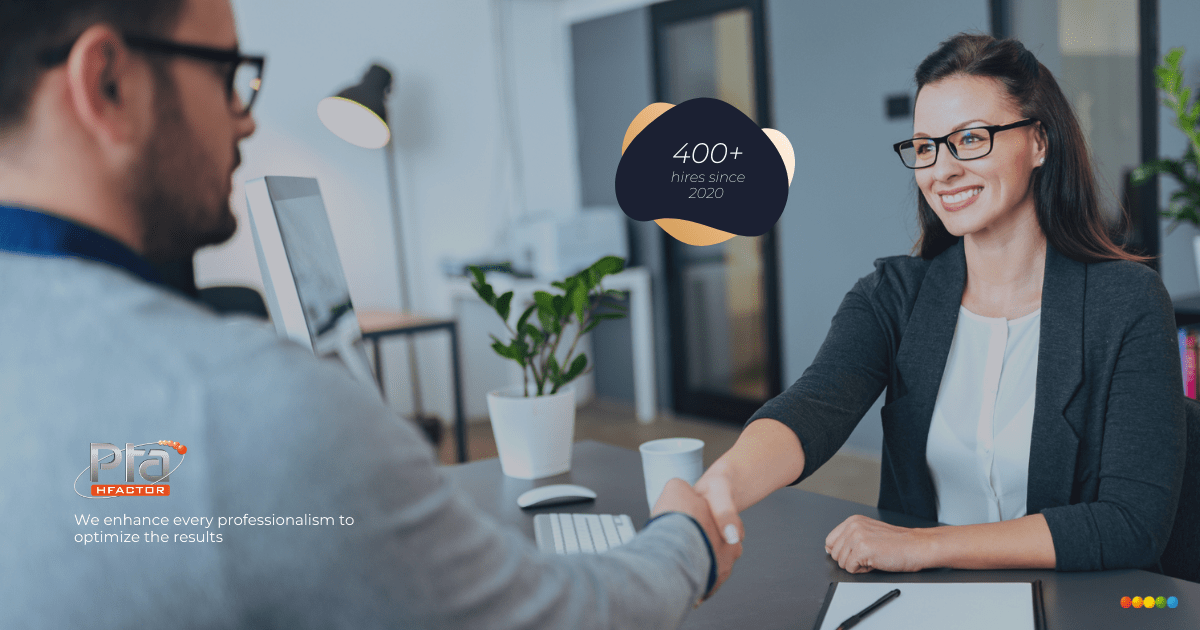 Milan, 28 April 2021 – PTA HFactor is the PTA Group company specialized in the training and placement of professionals for organized distribution and Shopping Centers.
As part of the leading group in Italy for marketing services in the retail sector, PTA HFactor has been receiving, since the beginning of 2020, requests from brands present in Italian shopping centers and from retailers of large and specialized organized distribution, for staff trained and prepared to meet various needs, promotional and communicational, in order to create unique, innovative and unforgettable shopping experiences for customers.
From brand ambassadors to promotional hostesses, as well as staff at information points and in the kids zone, the Milanese company is actively involved in their professional development and training in order to optimize strategies and commercial synergies within the sales areas.
"The most in-demand profiles last year were those of Brand Ambassadors, women and men of all ages (from 19 to 65 years old) able to fully represent brands, their values and products within commercial contexts, according to the positioning and marketing strategies of each company. Although marked by temporary closures and openings, in 2020 and the first months of 2021 we have placed more than 400 professionals throughout Italy, 75% women and 25% men," explains Antonio Negri, CEO of PTA Group and PTA HFactor.
PTA Group has been investing in research and innovation for more than 30 years, and is at the forefront of digital applied to physical commerce. "The implementation of new business models, which have emerged in a period of insecurity, represents a strong sign of the revival of the sector and the necessary centrality of the human component," adds Negri
If, on the one hand, omnichannel is a concrete opportunity for retail innovation and, on the other hand, the phygital experience brings an optimization of the management of new forms of fruition in the places of purchase, mediated by technological devices, it is also essential that visitors take advantage of the support and expertise of qualified professionals at the point of sale.
"Technology applied to marketing logic will help shorten in-store time and increase conversion rates. It is very likely that the dialogue between the physical and the digital will become the real driver of customer flows in shopping centers, but it is unlikely that these dynamics can be achieved without the human factor," says the manager.
We believe," concludes Antonio Negri, "that today more than ever it is essential to focus on staff training through specialization courses in the 'professions' of the future. Our commitment will aim to offer opportunities and job openings, but at the same time, and even before these, to allow people to access programs for the development of specific skills in the digital and creative environment, in an omnichannel context that guarantees opportunities for personal and professional growth.
PTAHFactor foresees a new recruitment program, aimed at employing new figures in the national retail channel in the coming months. This forecast is part of a strong momentum for the recovery of commercial activities and the willingness of brands to adopt an integrated approach to commercial logic and the adoption of new enabling technologies for the construction of increasingly attractive phygital shopping experiences. The commitment of PTA Group and PTA HFactor is therefore aimed at putting its ecosystem of services and its professionalism at the disposal of the needs of shopping center managers, collaborating with them to meet the expectations of consumers in the post-pandemic period
About PTA GROUP
PTA Group, market leader, supports brands and shopping centers through a strongly phygital ecosystem of services and products. A deep knowledge of shopping centers, an important drive for innovation and a high level of customer service are distinctive and unique features of this organization. With a strong presence in over 650 Shopping Centers, in Italy and abroad, PTA Group is able to understand the needs and expectations of its customers and translate them into marketing plans "tailored" to meet objectives. For Shopping Centers, PTA Group develops ad hoc marketing strategies and customized services, including services and activities aimed to increase customer loyalty; for companie,s PTA designs, coordinates and manages branding initiatives and new sales channels for national and international companies interested in getting in touch with Shopping Center visitors and organized distribution.
PTA Group management are part Board Members of the CNCC and of the Food and Leisure, Next Generation, Big Data and Temporary Stores Development Commissions. The Group is present with branches in France, Spain, Portugal and with services organized directly from the Italian headquarters in Germany, Austria, Holland, Belgium, Luxembourg, Sweden and Denmark. The company also operates in the Middle East through a local partner.